Ok, looking to breathe some life into this blog. It's about time, eh? For those of you who stuck with me through my photography hibernation, good tidings and sparkly fairy dust be upon you! I've been such a slacker ...
Let's see....where to begin. Well, let's start with this guy. He joined our family in January and has been my main source of distraction. He's a bundle of deliciousness all the way around.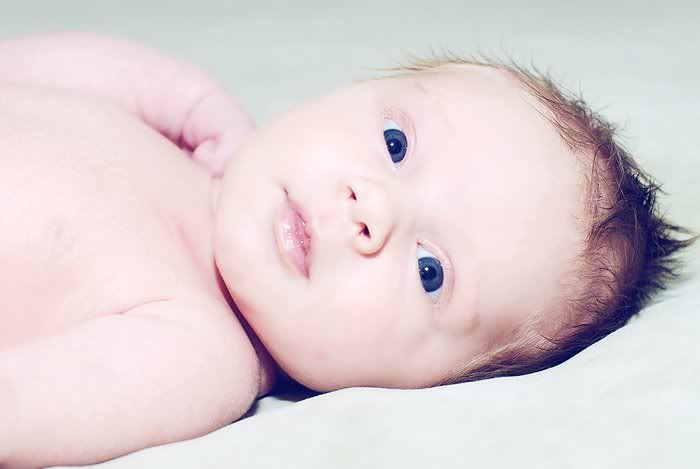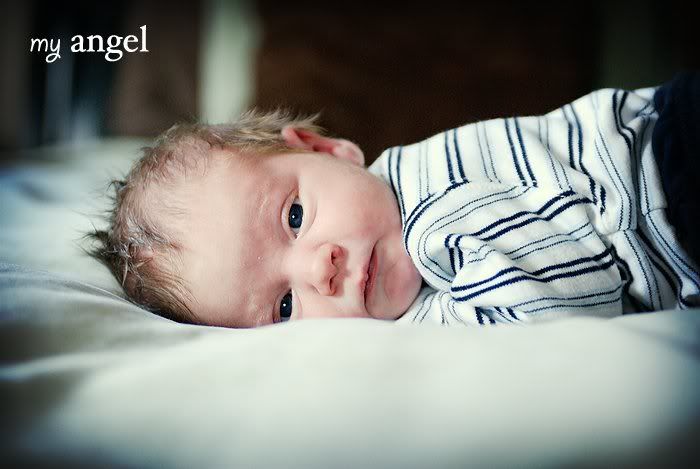 Life with three kids five and under is an adventure every single day ... a wonderful adventure.
This guy turned five. I turned 30. Yikes.
Needless to say, business has been slow as I've been trying to figure out this new life of ours with little ones scattered underfoot, but with spring fast on its way, I've gotten the itch to whip out ye ol camera and take a few pictures. Here are some favs from recent photo shoots.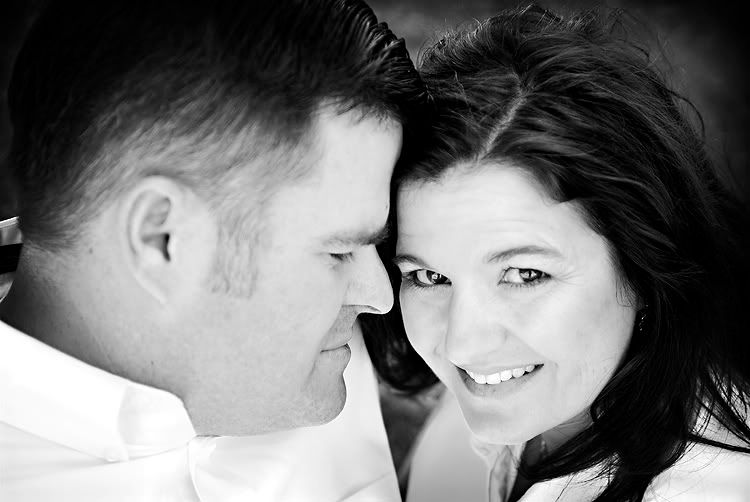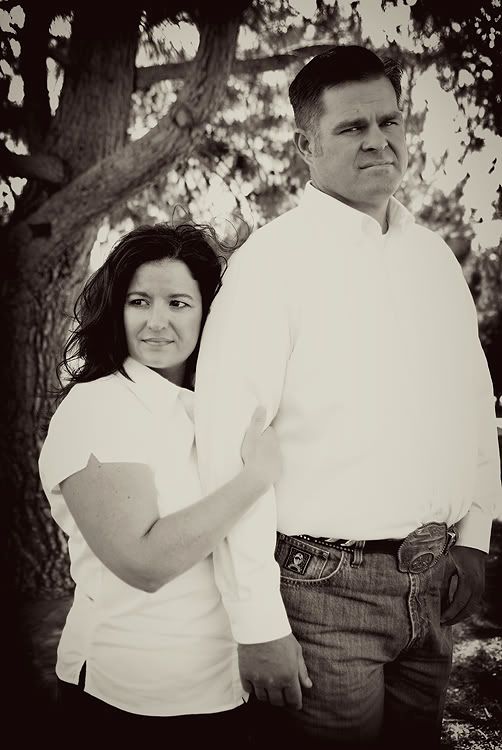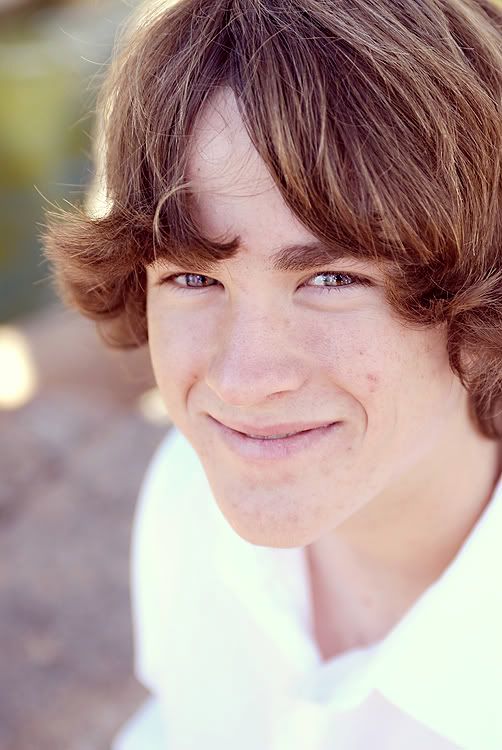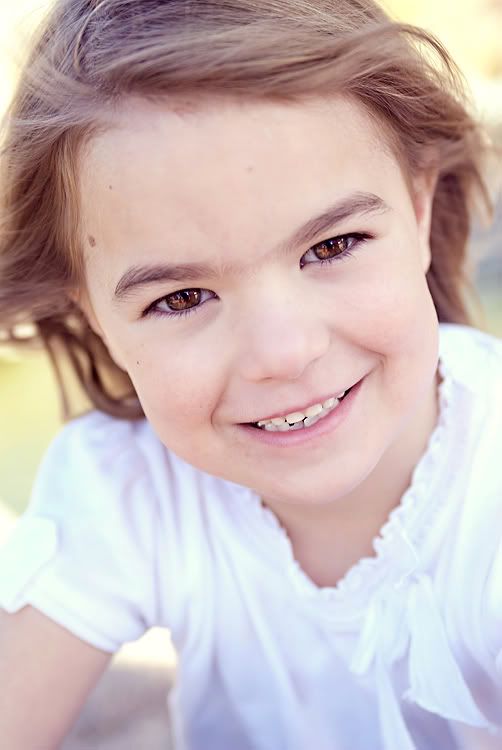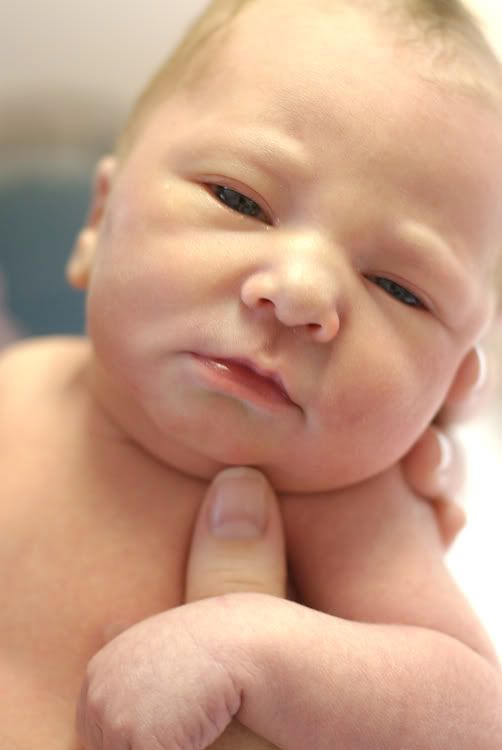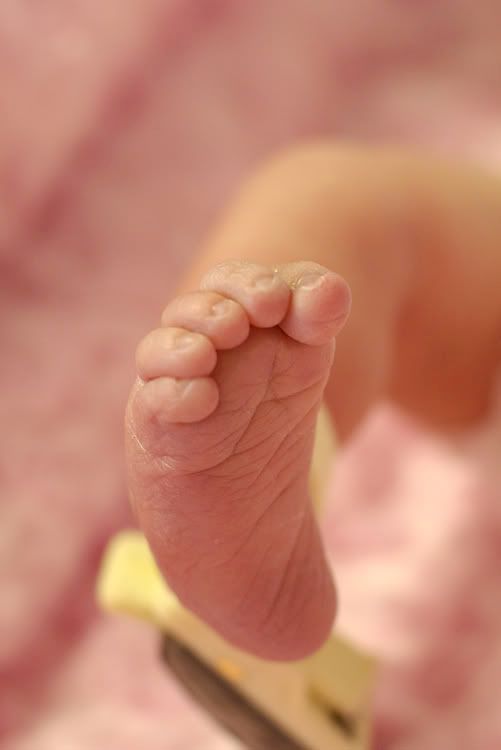 So I guess that means I'm back. Cheers!